My Ricoh Camera
The Face of the Camera
While shooting using Ui Capture App, the Face should direct the Virtual North at all times. The Theta Icon represents the Face of the Ricoh Theta. The screen that displays the shooting information is located at the back of the Camera.
Update the App
If you have trouble connecting the Camera to your device or the UI Capture App is not working properly, make sure you are using the latest version of the UI Capture App.
Use the current version 2.2.0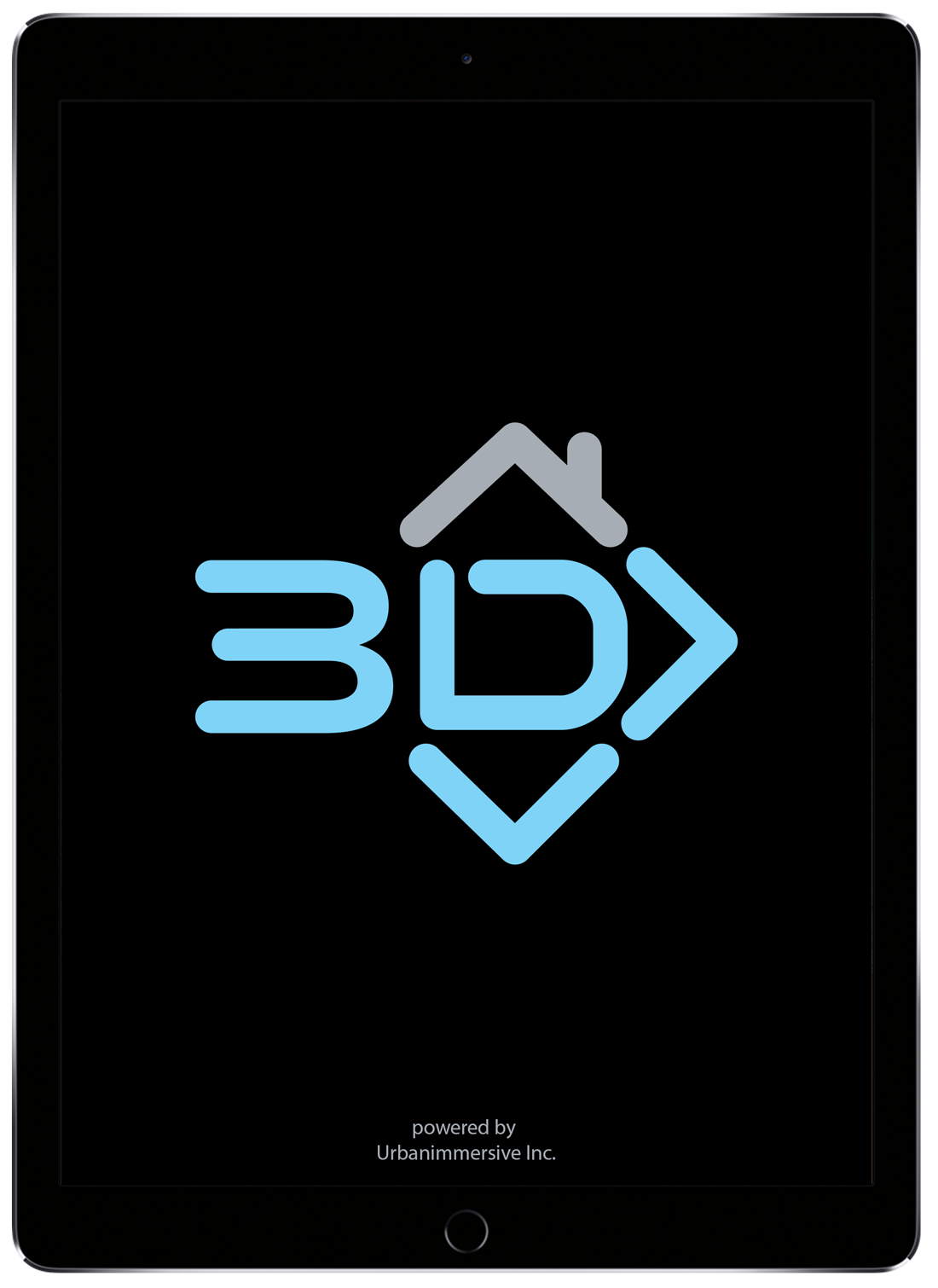 Notifications

Camera Status Lamp
Blue: The camera is ready to be used. You can start shooting.
Flashing in Blue: When flashing slowly, the Ricoh Z1 is starting up. When flashing rapidly, file conversion is in progress.
Lit in white: The plug-in installed in the camera is running.
Flashing in red: An error has occurred. This could also happen during the power-off process of the camera.
Lit in green: The self-timer function can be used for shooting.
Unlit: The camera is in sleep mode. You will not be able to shoot.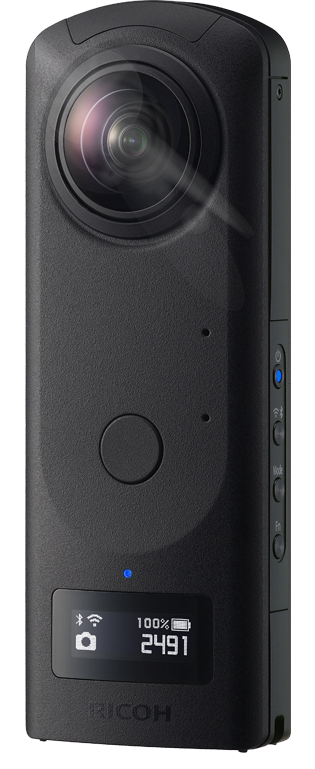 Reset your Camera
Reset the camera by holding the Power + Wifi button at the same time.
How do I reset my Ricoh Compass Calibration?
Sometimes when you're shooting, you will run into an issue with your RicohCamera's Calibration. Your 3D tour can be rejected when your calibration is off as panos will be off calibration, as seen below.
If you see the error below, then your camera's compass may need calibration.
You will need to move the camera in a figure 8 to calibrate, as seen in the video below.